Cherry Balsam Tobacco Flavor Bulk E-Liquid/Vape Juice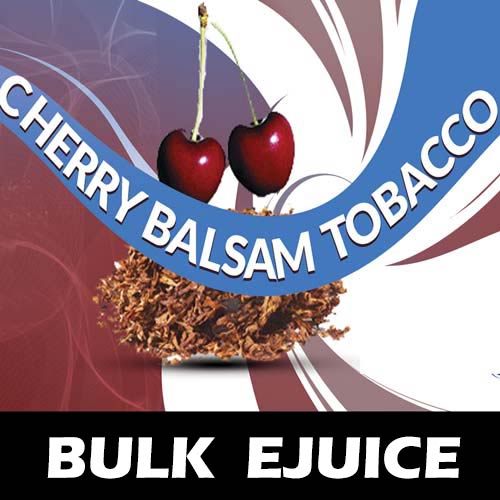 Save on Cherry Balsam Tobacco flavor e-liquid by buying in bulk at wholesale price. Less packaging cost and less time spent packing into smaller bottles allows the price point to be dropped to near wholesale level.
If you're looking for a classic tobacco flavored vape with a little extra, this vape juice might be for you. Just the right amount of cherry makes this cherry tobacco flavored eJuice come to life, and taste great! If you're a tobacco lover or a smoker trying to quit and looking for something a bite different than the same tobacco flavors you're used to then pay attention.
Cherry Balsam Tobacco vape juice available in your choice of VG/PG ratio, your choice of nicotine level (ranging from 0mg to 24mg), in large bulk quantity bottle sizes (120ml, 250ml, and 500ml)
Save even more at CENTRAL VAPORS! Get 10% off your order when you use promo code VAPECHEAP at checkout!
---