Root Beer Float Flavor Bulk E-Liquid/Vape Juice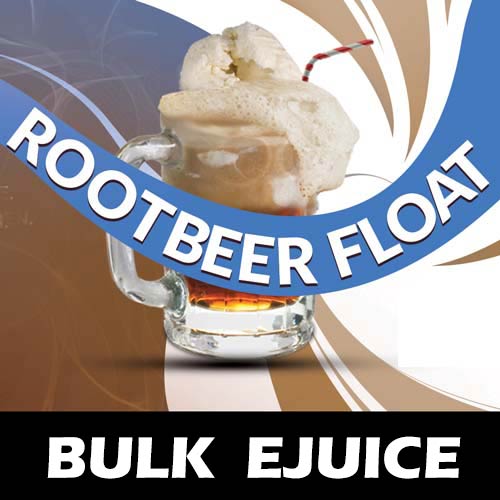 Save on Root Beer Float flavor e-liquid by buying in bulk at wholesale price. Less packaging cost and less time spent packing into smaller bottles allows the price point to be dropped to near wholesale level.
Made after the success of our our original Root Beer E-Juice, the calling came to develop this addition geared more towards the traditional and tasty vanilla root beer float we all know and love. When compared to our original root beer flavor, this version has an added boost of sweetness powered by vanilla and a reduced licorice undertone. We are proud to finally have this long awaited addition created after a push from our root beer fans.
Root Beer Float vape juice available in your choice of VG/PG ratio, your choice of nicotine level (ranging from 0mg to 24mg), in large bulk quantity bottle sizes (120ml, 250ml, and 500ml)
Save even more at CENTRAL VAPORS! Get 10% off your order when you use promo code VAPECHEAP at checkout!
---