Root Beer Flavor Bulk E-Liquid/Vape Juice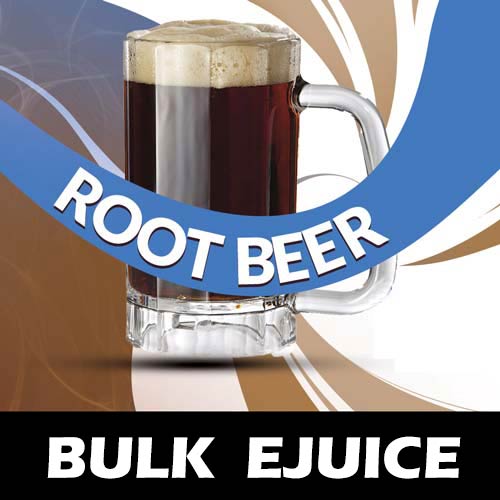 Save on Root Beer flavor e-liquid by buying in bulk at wholesale price. Less packaging cost and less time spent packing into smaller bottles allows the price point to be dropped to near wholesale level.
What's the one thing that makes root beer better? A frosty mug from which to drink it, of course! This rich, true-to-its-name root beer e-Juice with a hint of frostiness and classic soda shop root beer flavor. It's a tasty vape while not overpowering on the sassafras or ginger, its really a delightful vape! Nice treat for an after-dinner vape or for the vapors who enjoy the sweetness it can very well be an all day vape for the round-the-clock sweet tooth.
Root Beer vape juice available in your choice of VG/PG ratio, your choice of nicotine level (ranging from 0mg to 24mg), in large bulk quantity bottle sizes (120ml, 250ml, and 500ml)
Save even more at CENTRAL VAPORS! Get 10% off your order when you use promo code VAPECHEAP at checkout!
---