Winterberry Flavor Bulk E-Liquid/Vape Juice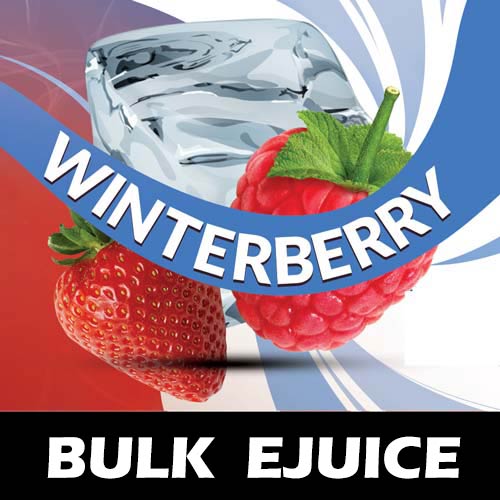 Save on Winterberry flavor e-liquid by buying in bulk at wholesale price. Less packaging cost and less time spent packing into smaller bottles allows the price point to be dropped to near wholesale level.
Winterberry juice is a cool and crisp berry vape, its more of a clean frost cool rather than an Menthol Icy cool. The crisp berry e-liquid mixture is a mix of fruits and berries with the subtle but definitely noticeable cool frost flavor through and through. Winterberry is one of Central Vapors original 10 eJuice liquids that still a customer favorite to this day. This E-juice is a whirlwind of fresh strawberry, sweet blueberry and icy cold mint flavor. This handcrafted E-liquid will seduce your senses and pull you in with its delicious blend of flavors and have you reaching for more and more. The inhale on this juice is smooth with a very mild throat hit brought on by the mint.
Winterberry vape juice available in your choice of VG/PG ratio, your choice of nicotine level (ranging from 0mg to 24mg), in large bulk quantity bottle sizes (120ml, 250ml, and 500ml)
Save even more at CENTRAL VAPORS! Get 10% off your order when you use promo code VAPECHEAP at checkout!
---